Description
Product Details

Safer for kids and elders
Shower cubicle is separated greatly dry and water. The obvious advantage is that sealed space below prevents the water from spillage when taking a shower. Because it has the effect of preventing slipping and falling. There is no need to worry about kids and elderly slipping.
Product Name

Shower cubicle

Frame

Aluminium alloy or frameless

Appearance style

1.Square

2.Half- round

3.Diamond

4.Horizontal

Hardware

Top brand hardware

Glass thickness

6mm

Glass Type

Tempered glass

Glass finished

Clear, pattern, and frosted, etc.

Application

Hotel, apartment, and villa, etc.

Factory

Yes
More useful
In terms of being useful , as an independent space, you can take a shower at will and there is no influence on taking a shower and going to the toilet at the same time. Compared to bathtub, it take up a  relatively large space, shower room just solved this difficult problem. Shower cubicle covers a smaller area an is convenient to install.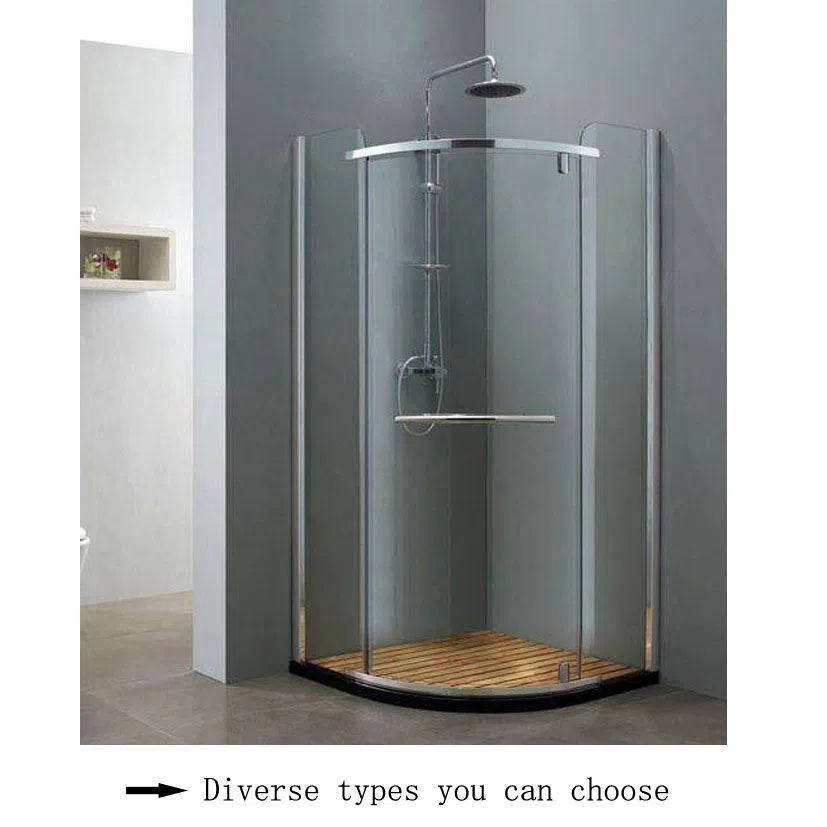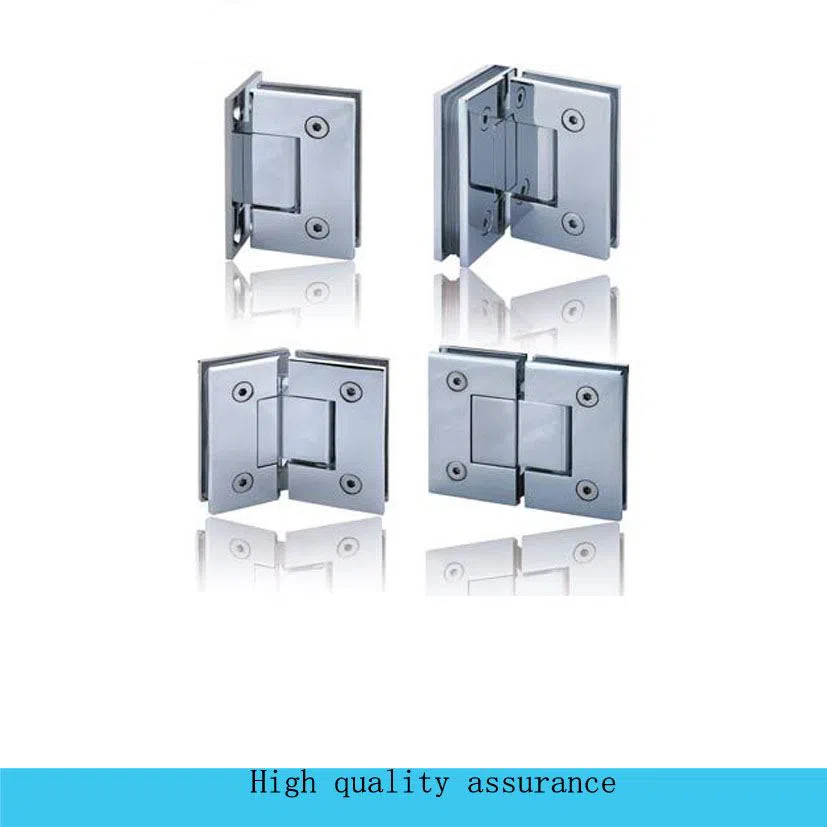 More warm
Because of the smaller area of Shower cubicle, the space will be steaming rapidly in winter. The temperature will go up quickly and it can help to keep the internal temperature better, which has more protection  against colds and the effect of energy saving.
Modern style
Because of the simple structure of Shower cubicle, it can fit to all kinds of styles. You will be comfortable and transparent with the clear glass. Special home shower will be more interesting and gives the whole things a different  flavor. The shape of the shower room is diverse. After meeting all kinds of needs on the function, it also ensures the overall beauty of the toilet.