RESEARCH AND DESIGN
10 professional designers, design is rich.
Support incoming sample to make to order
QUALITY ASSURANCE
Through the CE certification, Ross international quality
certification.
DELIVERY FAST
Finished on the day of shipment, custom 3 days.
GOOD SERVICE
The American company provide localized services.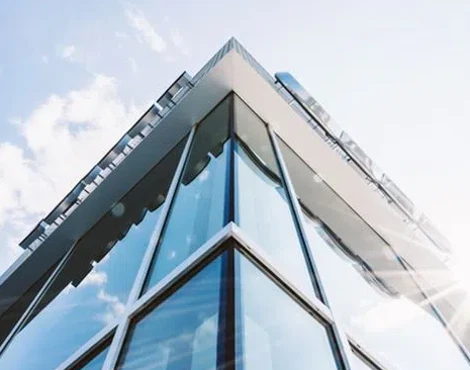 About Foshan Builtec Aluminium Co. Ltd
Foshan Builtec Aluminium Co,. Ltd (Builtec Aluminium) is a specialized professional service provider of all types of aluminium and cladding works of buildings. Our dedicated team will provide a complete solution in terms of design, fabrication as well as installation. Builtec Aluminium provides high quality products while giving attention to details at all levels of production. Our main objective is to provide services of utmost satisfaction to our clients while continuously working towards improving the product and keeping pace with technological advancements in the related field.
TEKNIK - Home Security
Latest news