China's #1 Aluminium Manufacturer & Exporter
Import bulk orders from China's leading manufacturer & worldwide exporter at competitive pricing, premium quality, and efficient manufacturing processes. An attractive option for construction businesses looking to save time and money.
Seamless Service Across The World
Becoming a registered installer of our aluminium products provides a steady stream of high-quality supplies without any hassle. Our ordering system is simple, and we provide guidance throughout the entire process to ensure a stress-free experience.
Despite specializing in Aluminium, we offer a wide array of options in our product range. Our choices cater to both residential and commercial projects, and we have styles that can suit various budgets and both new and old properties.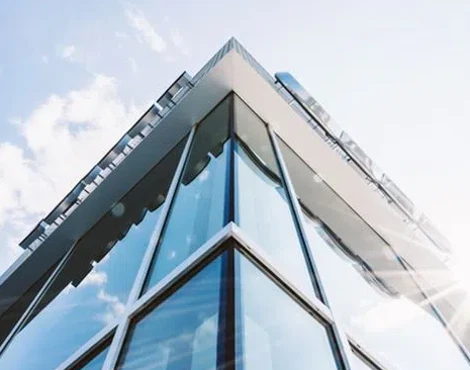 About Foshan Builtec Aluminium Co. Ltd
Foshan Builtec Aluminium Co,. Ltd (Builtec Aluminium) is a specialized professional service provider of all types of aluminium and cladding works of buildings. Our dedicated team will provide a complete solution in terms of design, fabrication as well as installation. Builtec Aluminium provides high quality products while giving attention to details at all levels of production. Our main objective is to provide services of utmost satisfaction to our clients while continuously working towards improving the product and keeping pace with technological advancements in the related field.
TEKNIK - Home Security
Latest news