About Builtec Aluminium Co. Ltd
Tel: +86-757-28877060
Mob: +8613392772360
E-mail: angela@builtecaluminium.com
Address: No.2, Fuxing Dadao,Xiashi Industrial Zone,Lunjiao Town , Foshan City , Guangdong Province , China
Foshan Builtec Aluminium Co., Ltd
Foshan Builtec Aluminium Co,. Ltd (Builtec Aluminium) is a specialized professional service provider of all types of aluminium and cladding works of buildings. Our dedicated team will provide a complete solution in terms of design, fabrication as well as installation. Builtec Aluminium provides high quality products while giving attention to details at all levels of production. Our main objective is to provide services of utmost satisfaction to our clients while continuously working towards improving the product and keeping pace with technological advancements in the related field.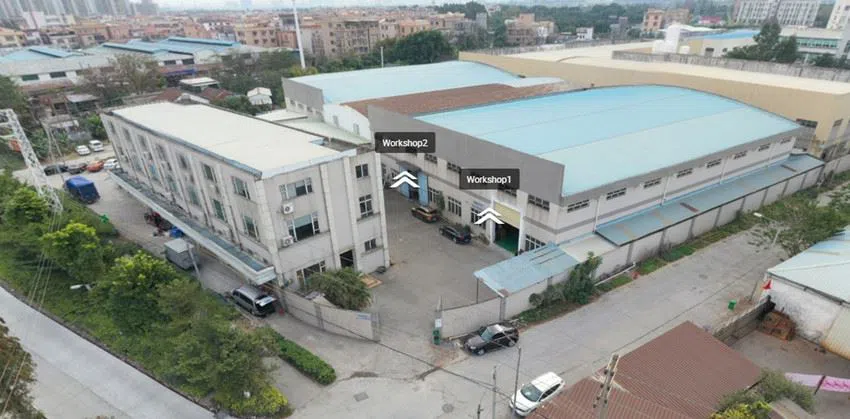 Our Factory
Foshan Builtec Aluminium co.,Ltd, covers an area of 1000㎡ and has 10 skilled workers, who are experts in designing and manufacturing different kinds of windows and doors.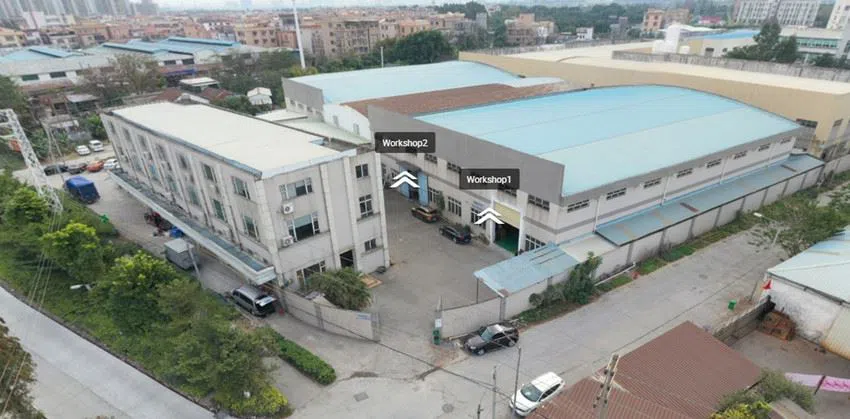 Our Product
Our main products are aluminium window, aluminium door, aluminium curtain wall, shower cubicle, SS railing and glass railing, aluminium strip clading and so on.
Product Application
Our products are widely used for homes, villas, hospitals, schools, airports, shopping malls, etc.
Our Certificate
We have strict quality control system based on ISO9001 and got BV certificate.
Production Equipment
We have advanced production machines to make sure processing is accurate.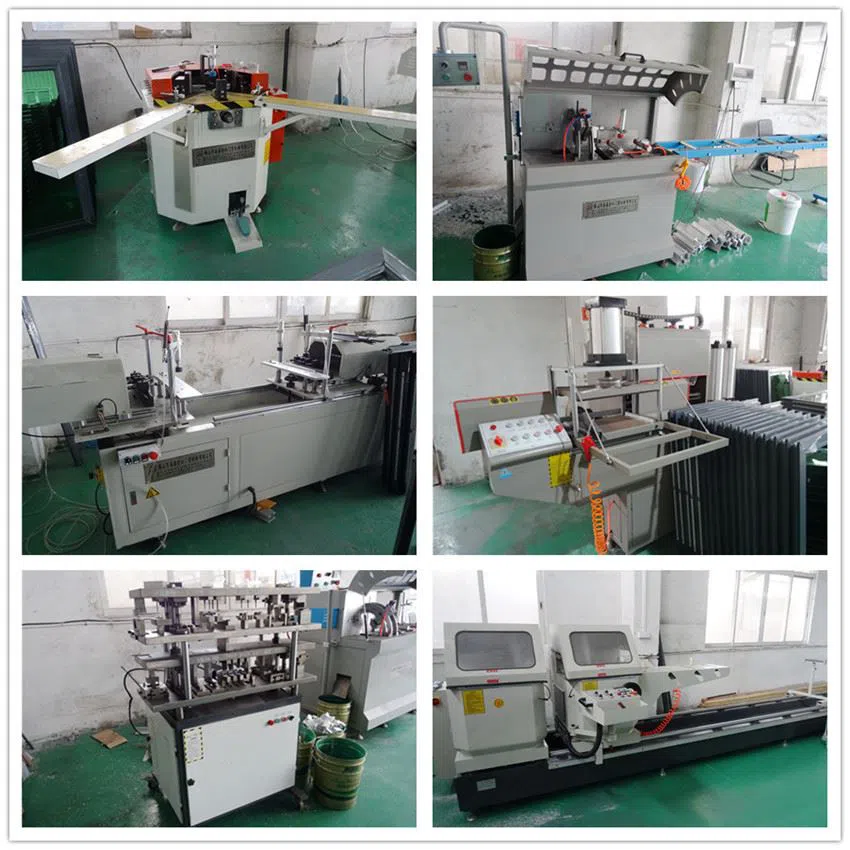 Production Market
90% of our products are exported to foreign countries like Maldives, Philipnee , Thiland, Togo, Kenya, Dubai and so on.
Our Service
We are quite concered about customers satification and keep improving our service. We will always provide customer high quality goods with best service.