Description
Product Details
Sliding door, whether it is a few square meters of toilet or irregular storage room, as long as the replacement of sliding door, small space will not be wasted, folding sliding door can even be 100 percent open.
From the point of view of use, sliding door is undoubtedly to the space of the sitting room is broken up and used very convenient, its reasonable push and pull type design satisfied the compact order of modern life and rhythm.
Name

Aluminium Sliding Door

Open style

Horizontal

Profile Thickness

1.8mm-2.0mm thickness or customized

Glass

Single tempered glass

Double tempered glass

Laminated glass

Low-e glass

Frosted glass

Tinted glass

Reflective glass

Size

Customized

Packaging

Air bubble film+Plastic film

As per your special requirements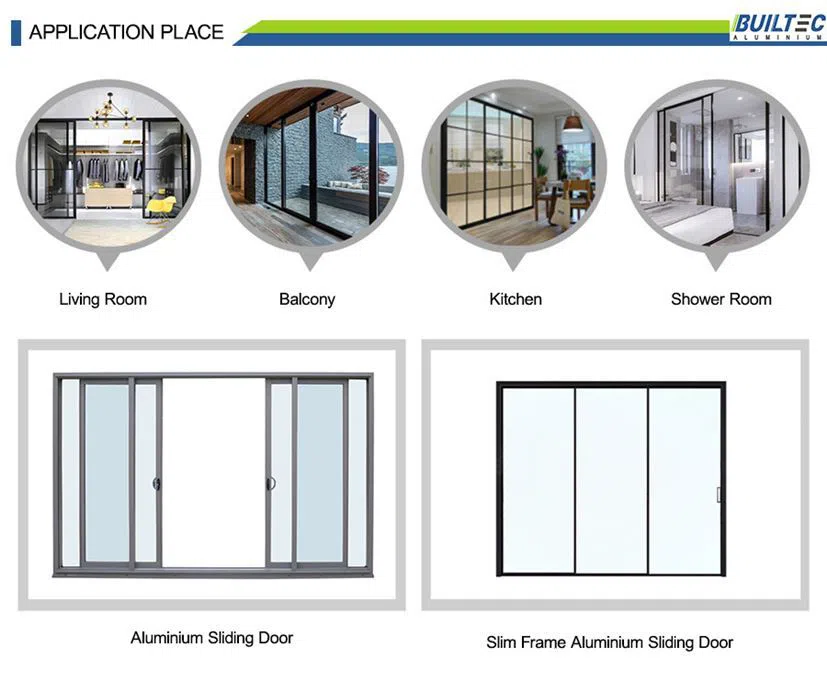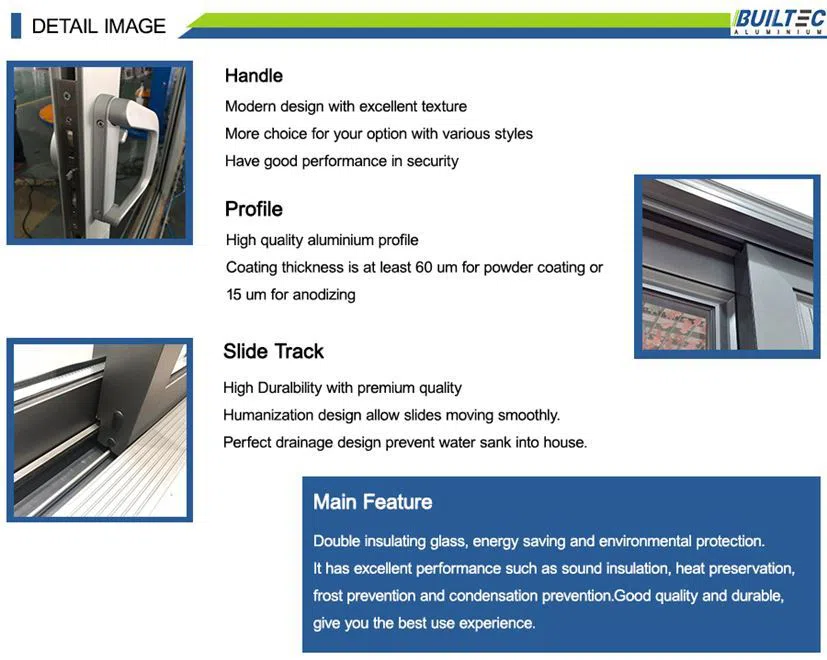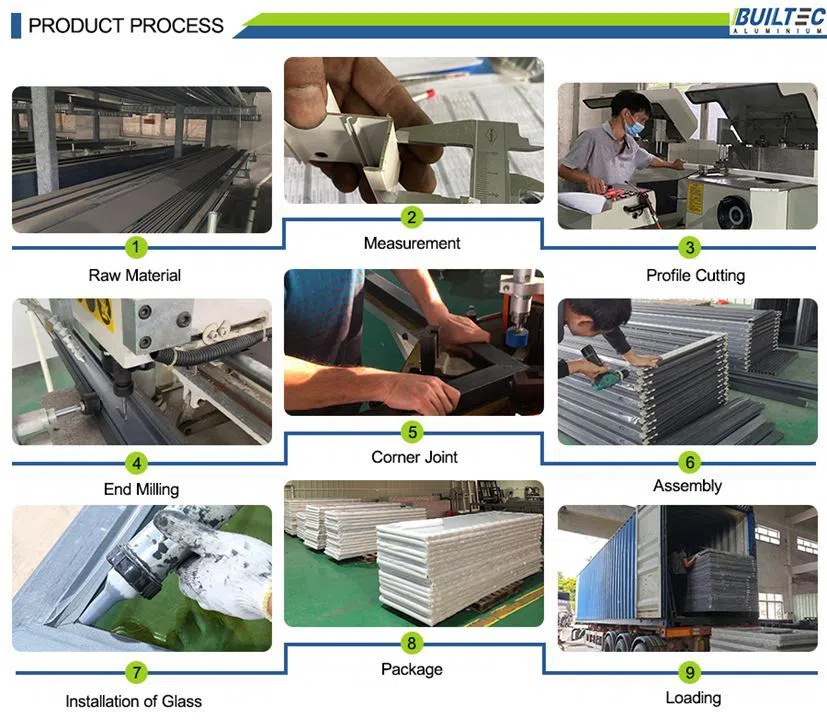 1.Separate the dining room and kitchen
A transparent glass sliding door can be the most effective separation of lampblack.
2.Separate the study from the living room
No one wants to be interrupted when they are reading or working. Accordingly, a partition sliding door is first choice, can effectively cut off all sound outside the study outside.
3.Separate the bedroom and bathroom
Bedroom and toilet use glass sliding door space, no matter be the sliding door of which kind of profile will partition, can let you make full use of a space.
4.Separate the balcony and the interior
If your house type design on the large balcony, then you can choose sliding doors, not only to maintain the overall space of the transparent sense, but also to meet the needs of different space separation.At the same time, it has the effect of sound insulation and heat preservation, transparent and opaque.