Description
Product Details
The 3 Panel Aluminium Sliding Door can opens up larger areas. Molding concise, saving space, the unique open mode creates greater areas. Home decoration advocates natural style, and simple and elegant 3 panel aluminium sliding door are more and more popular.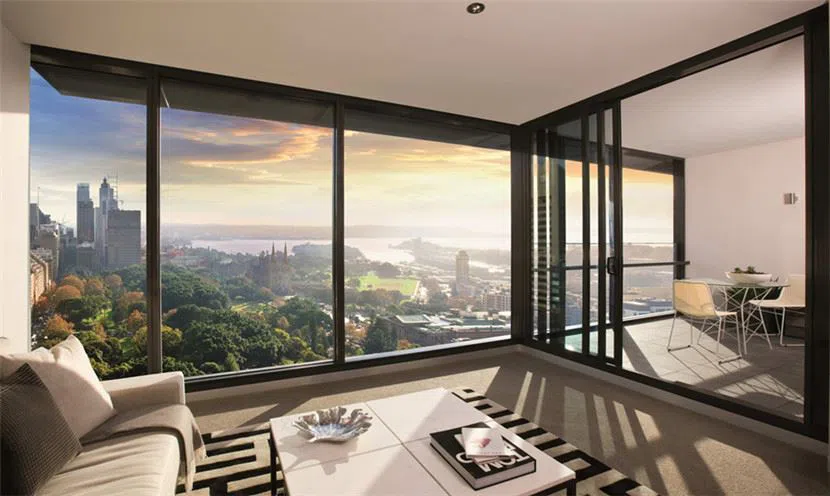 Product Detail
Specification

Item Name

3 Panel Aluminium Sliding Door

Aluminium Profile

2.0mm thickness normal aluminium profile for sliding door

Finished

Powder coating/ woodgrain/ other

Aluminium Color

Standard color: Dark grey

Any color

Glass Types

3 panels

Single glass/ Double glass/ Tempered glass/ other

Single Glass

4-12mm thickness

Double Glass

5mm+12A+5mm, 6mm+12A+6mm, Other

Glass Color

Green/ Blue/ Clear/ other

Hardware

ROTO (Germany), HK KINLONG (China)
Function
● Beautiful
● Reasonable price
● Reliable quality
● High hardness, light weight
● Environmental protection
● Sturdy installation, strong and durable structure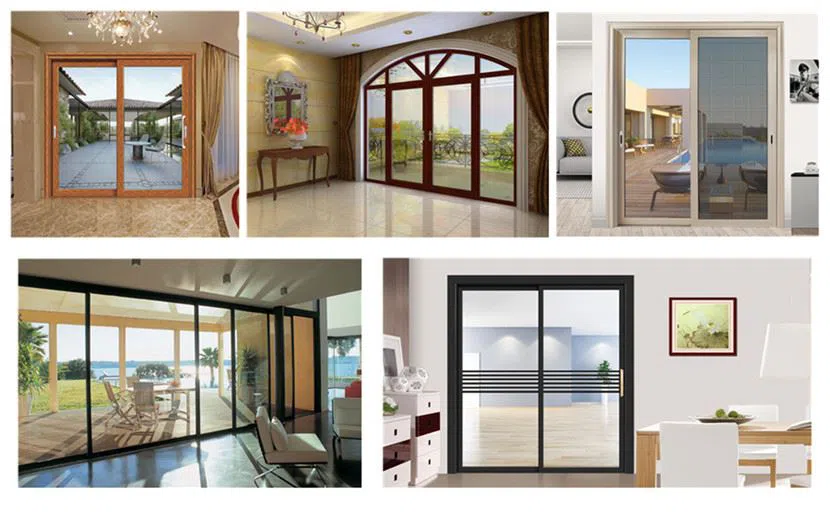 Our Service
●Company Profile
a) We also buy and supply aluminum related products, such as profiles, accessories and glass.
b) In order to conduct global trade, we provide high-quality products to global customers.
c) We provide customers with reliable services and competitive prices.
d) The main focus of our operations is our customers and partners, and we strive to maintain long-term successful relationships with them.
●Team
a) Provide product technical design and overall solutions
b) Supply accessories at any time
c) Provide enough spare parts for maintenance
d) Other special technical services required by customers.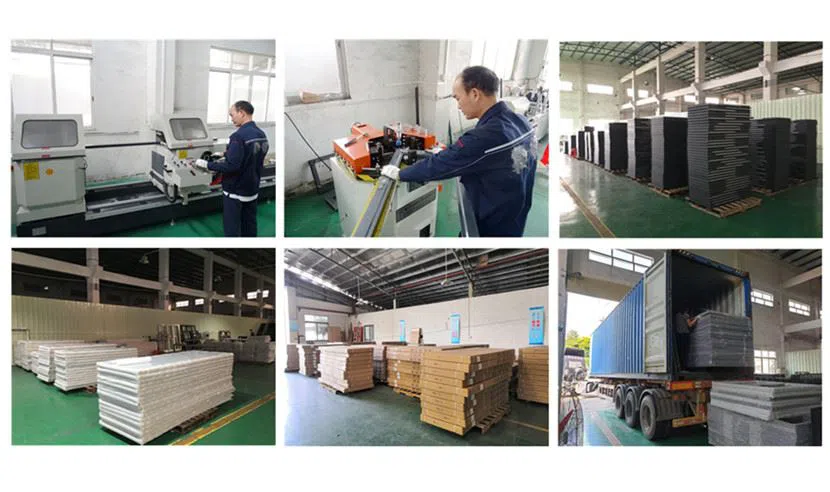 FAQ
Q: Do we need to install glass (field glass) or glass doors?
A: We will install the glass according to the door size of the factory to ensure the safety of the glass during transportation, and if our buyers can easily install the entire door. For large-size products, it is recommended to glaze on site.
Q: What kind of service will you provide?
A: We can provide engineering and supervision services to guide the installation of our doors and windows.