Description
Thermal bridge aluminum sliding window according to the driving pulley to implement open and turn off, decorate in household in, the rate is very high, thermal bridge aluminum sliding window according to how much, blades can be divided into double fan and fan, according to the track number, can be divided into two tracks, three tracks, open mode can be divided into left and right sides, top and bottom of push-pull two forms, besides appearance concise air, broken thermal bridge aluminum sliding window has special advantages, strengths, let a person cannot refuse.
Name

Aluminium Sliding Window

Open style

horizontal

Profile Thickness

1.8mm-2.0mm thickness or customized

Size

Customized

Packaging

Air bubble film+Plastic film

As per your special requirements

Glass Types

single glass,

double class,

tempered glass,

floating glass,

insulation glass,

laminated glass,

low-e glass

Production application

Shopping mall/building/school/ hospital/hotel/ apartment/villa,etc.

packaging

Bubble bag(wrap)/EPE foam+Wooden Crate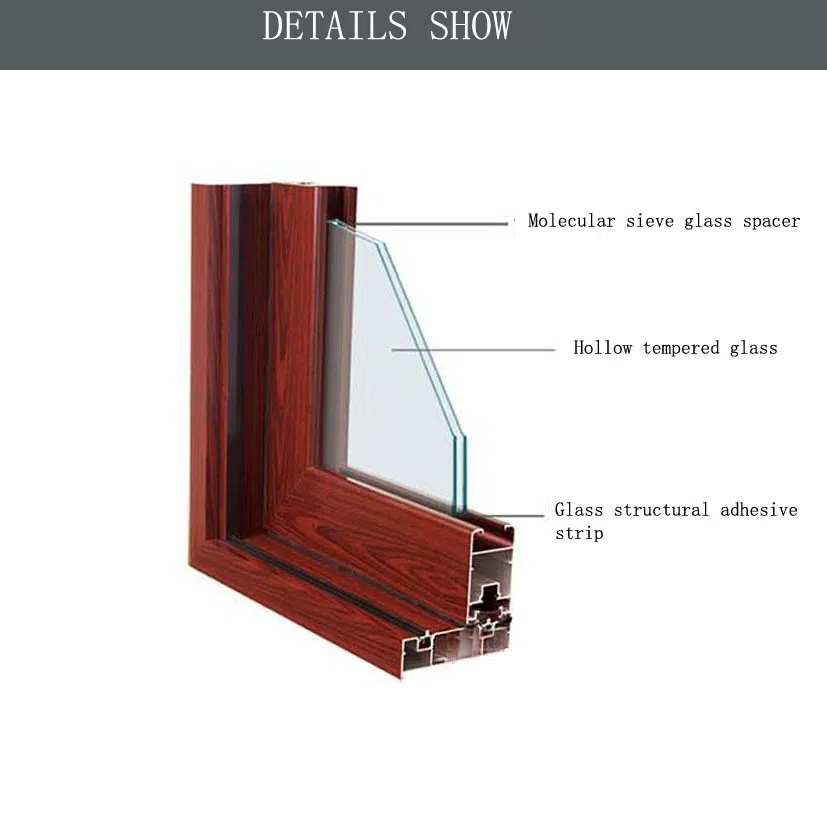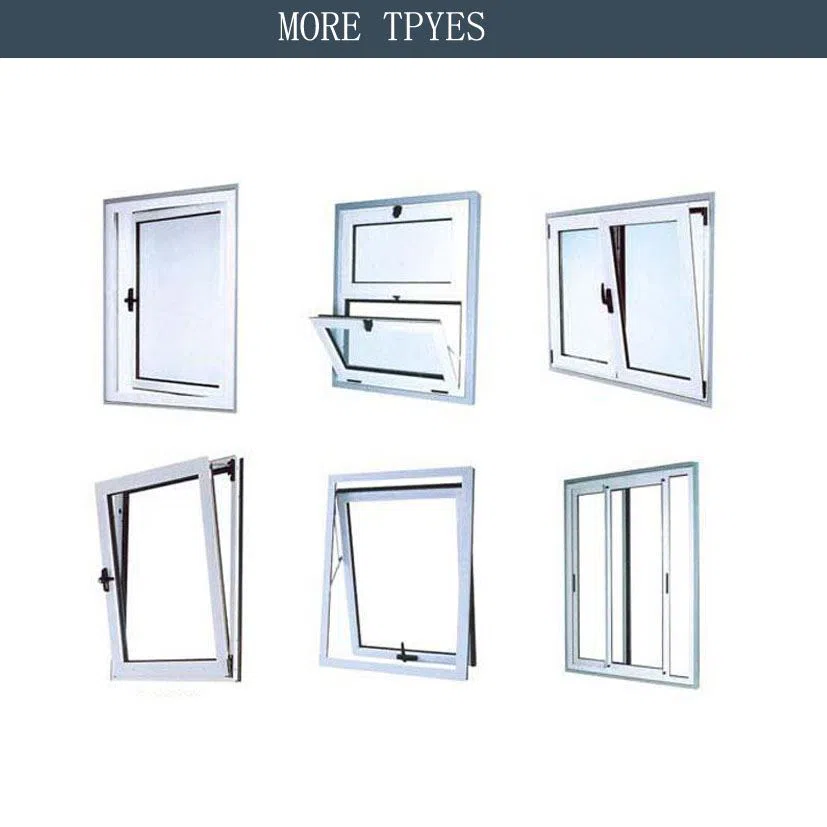 Feature of Thermal Bridge Aluminium Sliding Window
1.Outstanding lighting performance
Some of the middle of the house because of the natural environment often lead to the lack of light in the room, then the advantages of the sliding window is shown, because of its sash range is large, with large pieces of glass, not only increase the lighting in the room, but also improve the overall appearance of the building.
The sliding window of different fan leaves can achieve different visual fields on the same level by averaging the smooth surface, and the lighting and natural ventilation can achieve certain results.
2.Safe and reliable does not take up interior space
Sliding Windows open and close in the same plane with built-in diamond mesh window screen pressure line, even if the window is open, we also have gauze in the home, there are children who love to play do not have to worry about bumping, sliding Windows do not account for any indoor space in the room.