Description
Product Details
Features of aluminum  sliding window
1. Sliding windows have the advantages of not occupying indoor space, beautiful appearance, economical price, and good sealing performance.
2. Using high-grade slide rails, it can be opened flexibly with a slight push.
3. The sash has a good stress state and is not easy to be damaged, but the ventilation area is limited to a certain extent.
4.Sliding windows are divided into horizontal sliding windows and vertical sliding windows according to different sliding directions. Horizontal sliding windows need rail grooves on the upper and lower sashes, and vertical sliding windows must have pulleys and balance measures.
Product parameter
Name
Aluminium Sliding Window
Open style
horizontal
Profile Thickness
1.20mm thickness or customized
Size
Customized
Packaging
Air bubble film+Plastic film
As per your special requirements
Glass Types
single glass,
double class,
tempered glass,
floating glass,
insulation glass,
reflective glass,
laminated glass,
low-e glass
Production application
Shopping mall/building/school/ hospital/hotel/ apartment/villa,etc.
packaging
Bubble bag(wrap)/EPE foam+Wooden Crate
Daily maintenance and maintenance
After the doors and windows are installed, the protective film on the surface of the profile should be torn off in time and scrubbed clean; otherwise, a large amount of protective film adhesive will remain on the profile, which is difficult to clean.
When the sliding window is in use, the sliding track should be cleaned frequently to keep it clean, so that there are no hard particles on the surface of the track and in the groove.
When pushing and pulling the sliding window, the force point should be in the middle or lower position of the window sash. Do not use too much force when pushing and pulling, so as not to reduce the service life of the window sash.
When the screen fan of the sliding window is in use, please pay attention to coincide with the vertical frame of the inner rail sliding fan, so as to maintain a good sealing performance.
Product display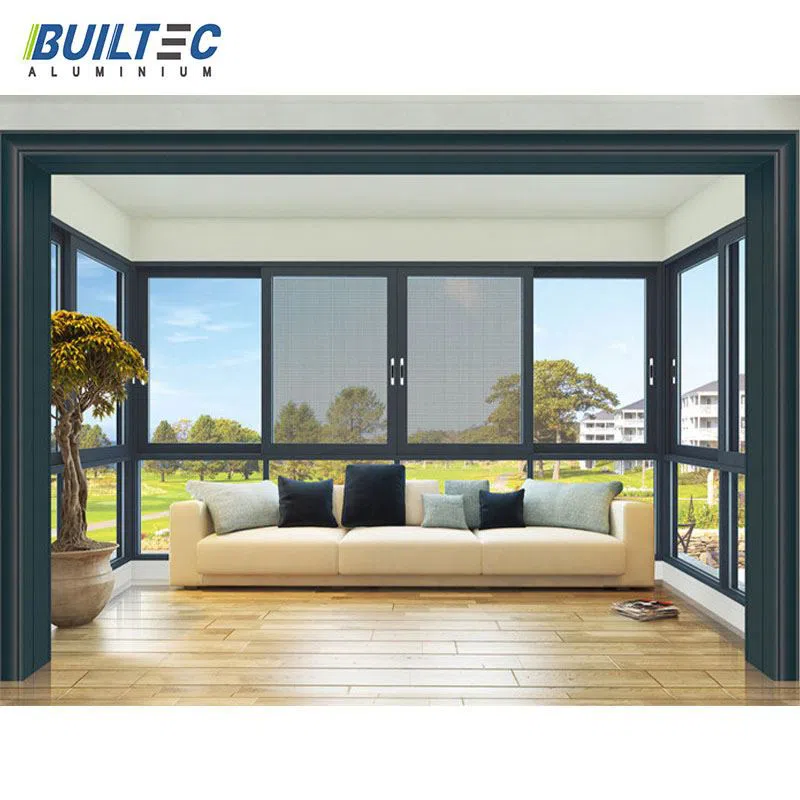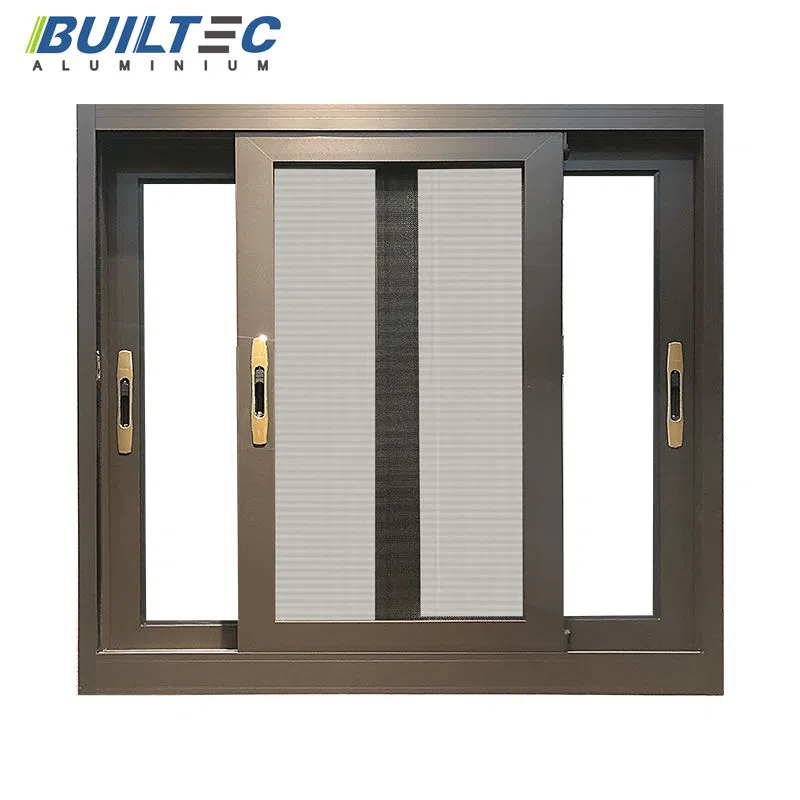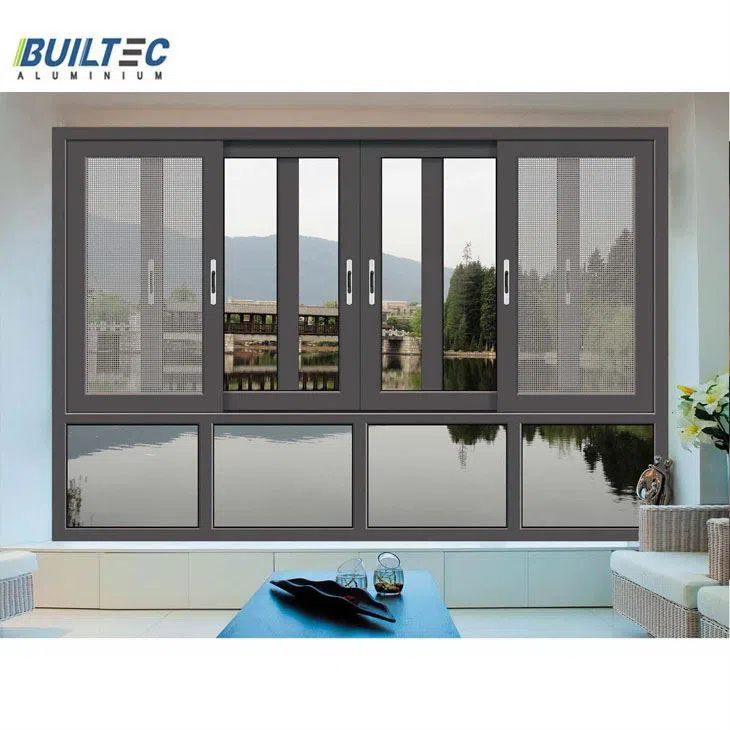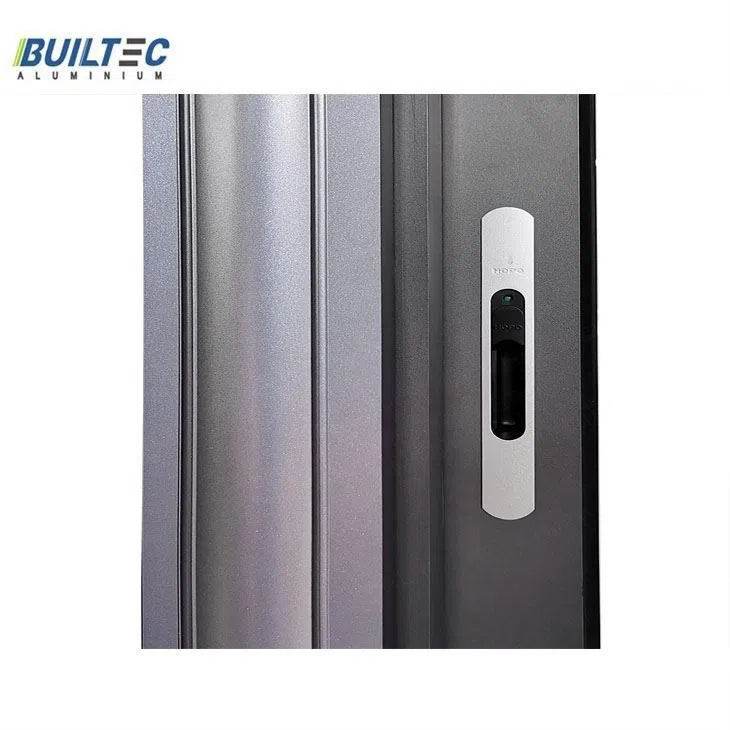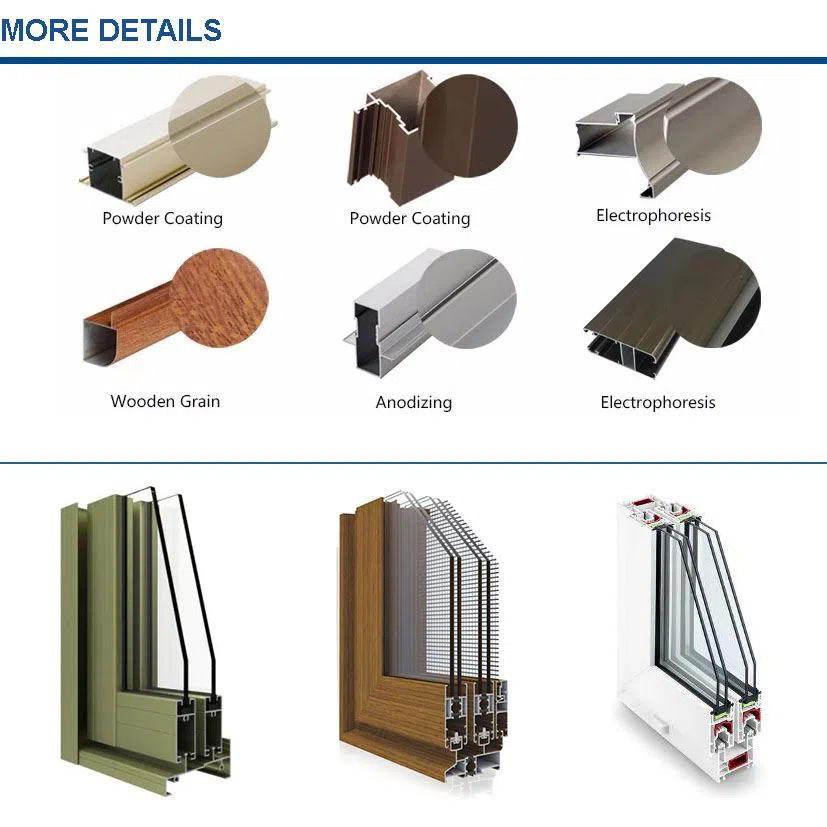 Hot Tags: powder coated aluminium sliding windows, China, manufacturers, suppliers, factory, customized, price, buy, high quality, Glass Casement Window, Aluminium Windows White, Vertical Sliding Sash Windows, Frosted Glass Swing Door, Horizontal Curtain Wall, Double Awning Window