Description
Product Details
A tilt and turn window operates by a single lever which controls both the tilt and the turn. Typically a quarter turn of the lever will allow the window to swing inwards like a casement window. A second quarter turn will allow the window to tilt inwards from the top.
Features of Aluminum Tilt and Turn Window
1. With thermal break material, will keep warm inside your house, no matter in cold or hot weather.
2. Easy cleaning, by swinging the window inward into the room, a homeowner can easily and safely clean both glass surface.
3. Easy to operate, All functions are one-handed, one move operated.
4. The multi-point locking mechanism also keeps the sash/frame from twisting or bending,etc.
Product name
Aluminium Tilt-turn Window
Material
Aluminium alloy profile
Glass
Customized
Size
Customized
Accessories
Available by order
Warranty
10 years
Application
Mall/ office/ hospital/ villa/ hotel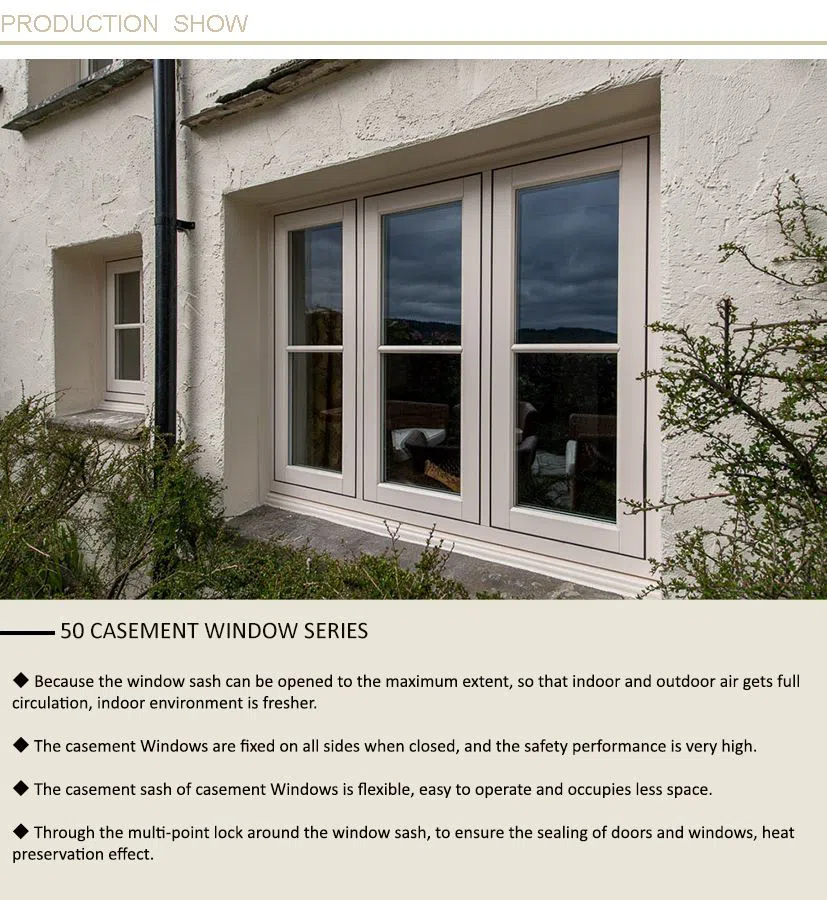 Benefits of using the product:
1. The aluminum alloy doors and windows use environmentally friendly materials, which will not cause any pollution to the indoor air.
2. Heat insulation and cold protection, keeping the room at a constant temperature.
3. Waterproof, no need to worry about water seepage in rainy days.
4. Fireproof, the materials of aluminum alloy doors and windows are not easy to burn, which can effectively isolate the fire.
5. Aluminum alloy doors and windows match the hardware accessories of the system, with high anti-theft performance
6. Aluminum alloy doors and windows are not easy to deform, corrosion-resistant, long service life, and low maintenance costs.
Aluminium alloy doors and windows as a kind of durable, fireproof, moisture-proof, environmentally friendly material with exquisite workmanship, various styles, rich colors,are the first choice for buildings.Builtec aluminium alloy doors and windows offers BT50 casement window series,BT70 swing door series,BT80 sliding door series,BT90 sliding door,BT130 Sliding door,folding door and folding window.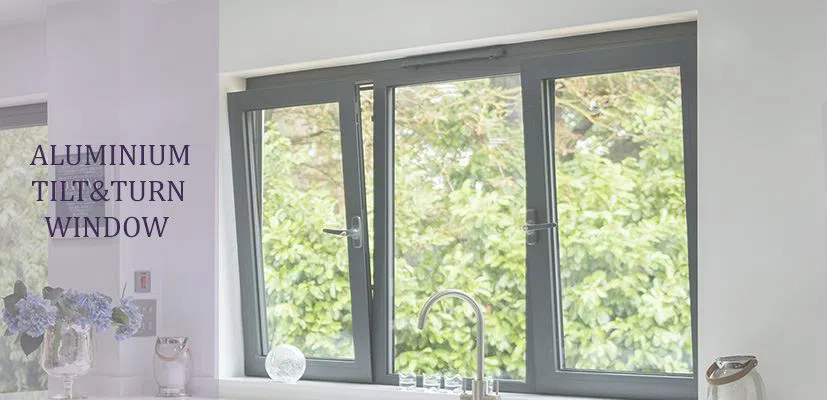 BT50 Series tilt-turn window is made for high end market。
Thermal break aluminum thickness: 2.0mm.Very strong and impact.
Four Side Six Point Lock
We did the test, it took more than 3 hours for the professional person to try to open the window, but still couldn't. Very Secure.
BT50 Series tilt-turn window whole system hardware are famous brands , elegant and strong.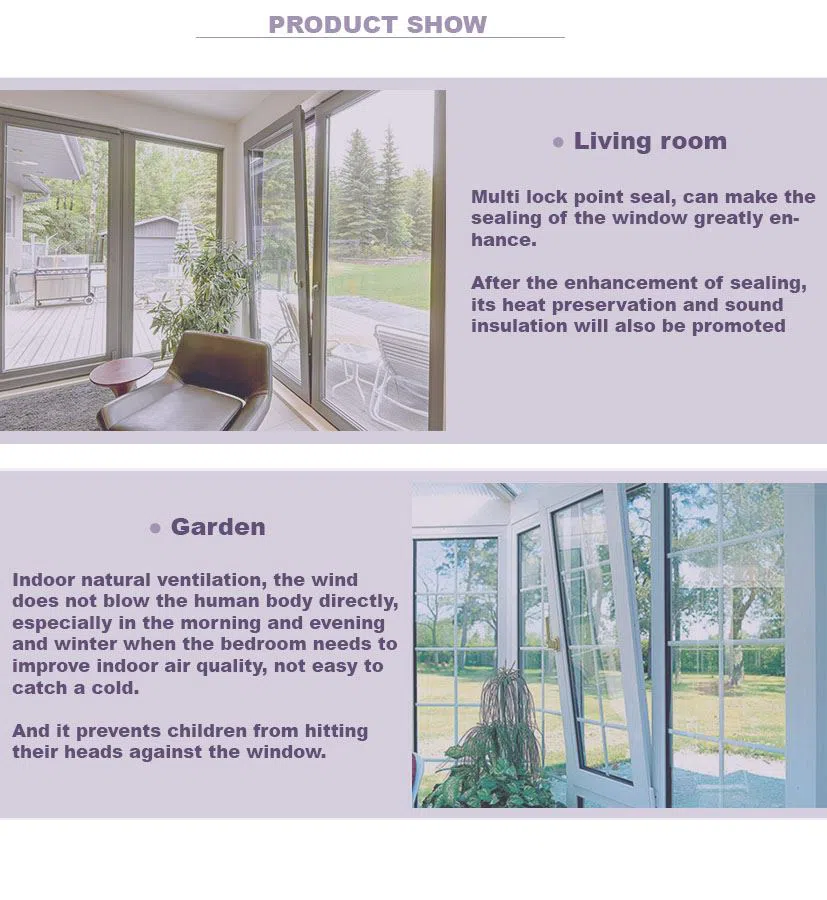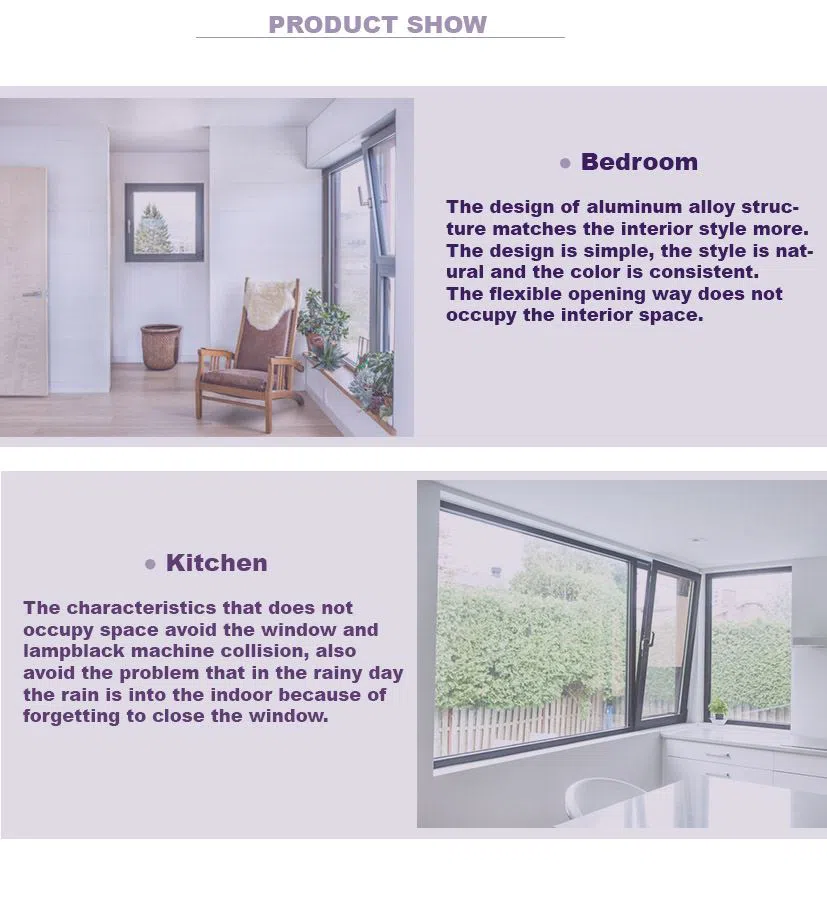 Hot Tags: black aluminium tilt-turn window, China, manufacturers, suppliers, factory, customized, price, buy, high quality, Powder Coated Aluminum Window, 3 Sided Glass Shower Cubicle, Shower Room Glass Door, Aluminium Glass Folding Door, Aluminium Glazed Window, Single Pane Sliding Windows