Description
Product Details
The aluminum inner door is made of surface-treated aluminum alloy profiles and glass. The door frame is made by cutting, blanking, stamping and other processing techniques. Finally, the connector, sealing material and hardware are assembled together.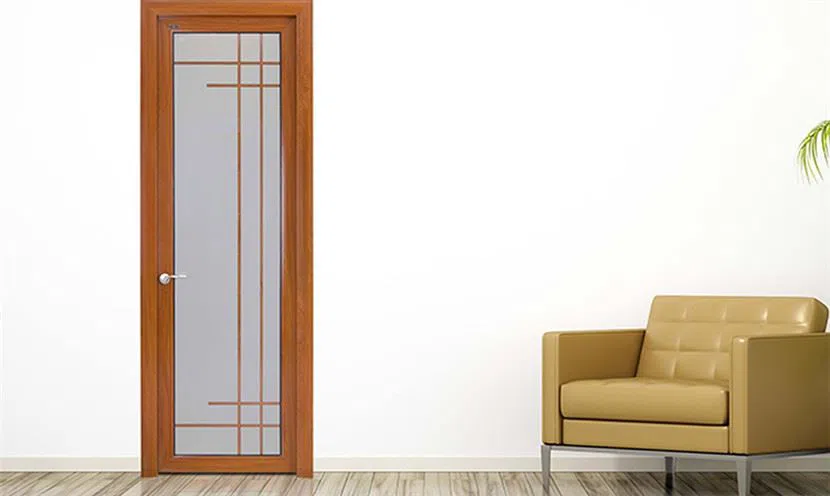 Product Details
Name

Aluminum Interior swing Door

Material

Aluminum Profile

Model number 6063-T5

Thickness 2.0mm

Powder coated

Wood grain brown color

Glass Option

Single Glass

Tempered Glass

Frosted Glass

Hardware

KINLONG and ROTO

MOQ

100 Square Meters

Package

Wooden Crate/Air Bubble (Standard packaging)

Customized package according to customer's requirements.
Function
●Beautiful
●Reliable quality
●High hardness, light weight
●Environmental protection
●Sturdy installation, strong and durable structure
●Reasonable price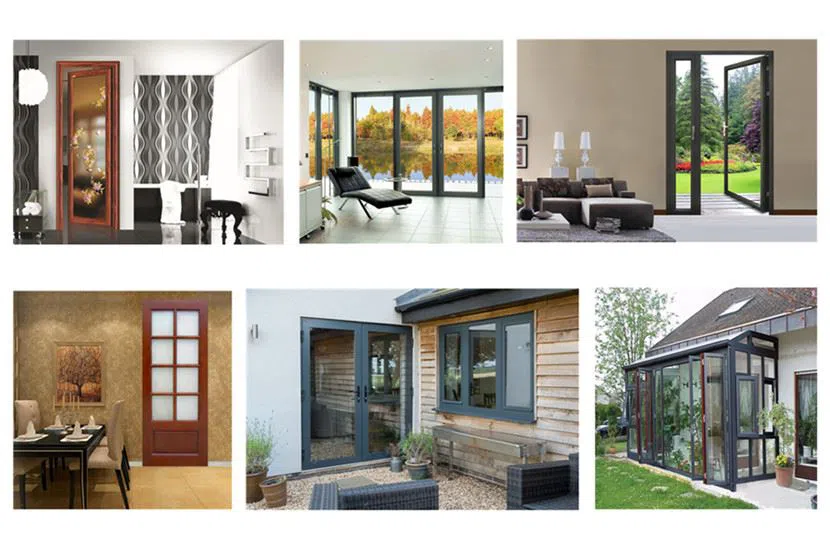 Our Service
● Company
Foshan Builtec Aluminium Co,.Ltd (Builtec Aluminium) is a professional professional service provider, providing aluminum and cladding projects for various buildings.
a) We also buy and supply aluminum related products, such as profiles, accessories and glass.
b) In order to conduct global trade, we provide high-quality products to global customers.
c) We provide customers with reliable services and competitive prices.
d) The main focus of our operations is our customers and partners, and we strive to maintain long-term successful relationships with them.
● Team
Our company has a professional technical and service team to provide customers with comprehensive services. The services are as follows:
a) Provide product technical design and overall solutions
b) Supply accessories at any time
c) Provide enough spare parts for maintenance
d) Other special technical services required by customers.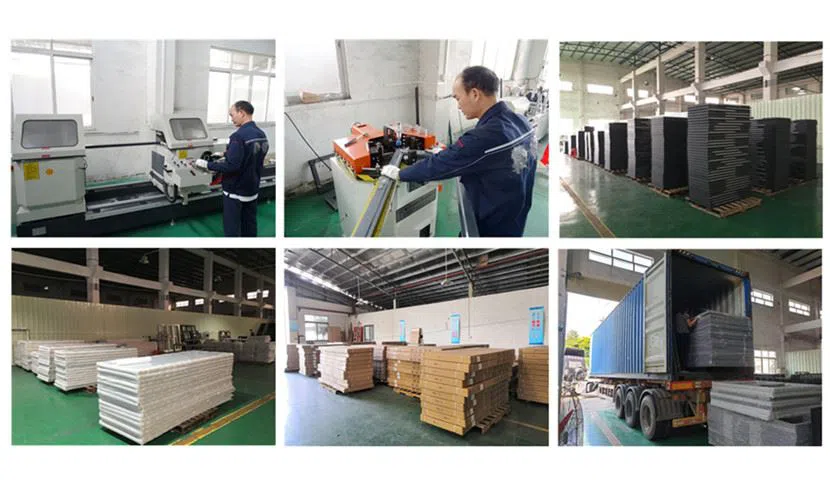 FAQ
Q: What is your product range?
A: We specially design aluminum alloy doors and windows for houses, hotels, apartments, commercial and other buildings.
Q: What discount do you have for the product?
A: Our quotation is based on the customer's specific requirements for the product. The customer should provide the following information:
a. Product Size
b. Required quantity
C. Profile color and thickness
d. Glass color and thickness
e. Door type
Welcome to contact us!