Description
Product Details
Add a bright new dimension of comfort and elegance with vertical sliding windows. This window style gives you a more unobstructed view while providing for partial or total ventilation with easy sliding. Combine sliders with picture windows to further enhance your viewing.
Name
Aluminium vertical sliding window
material
Aluminium alloy profile
Glass
Customized
Size
Customized
Color
White/green/blue/black/gray/golden
Accessories
Available by order
Warranty
10 years
Application
Mall/ office/ hospital/ villa/ hotel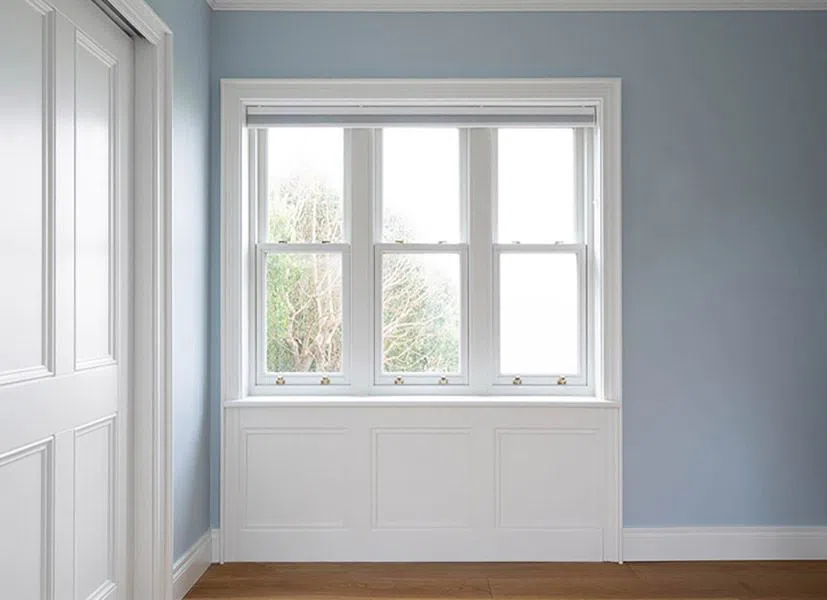 Aluminum vertical sliding window
1. The standard glass trough not only improves the performance of the entire window, but also improves the flexible opening andanti-theft functions.
2. Reasonable drainage design can effectively prevent water seepage.
3. 45° angle reinforcement, stainless steel material makes it stronger.
4. Double track, frame and glass panel are designed with unique drainage holes.
5. The hollow glass filled with argon can reduce the U value and increase the heat insulation effect to achieve the purpose ofenergy saving. 6.Insulation performance: K = 3.0W /(m2•K).
Structural features:
a.Adopt double guarded design, to increase the wind resistance index.
b.Use the open wood technology for splicing frame, and use imported waterproof glue before splicing, the colloid is fully extruded when we fasten screw, so the waterproof problem is solved.
c.Profile adopts European standard hardware notch, muti point locking, to achieve very good burglarproof effect.
d.Performance of doors and windows meets the national standards.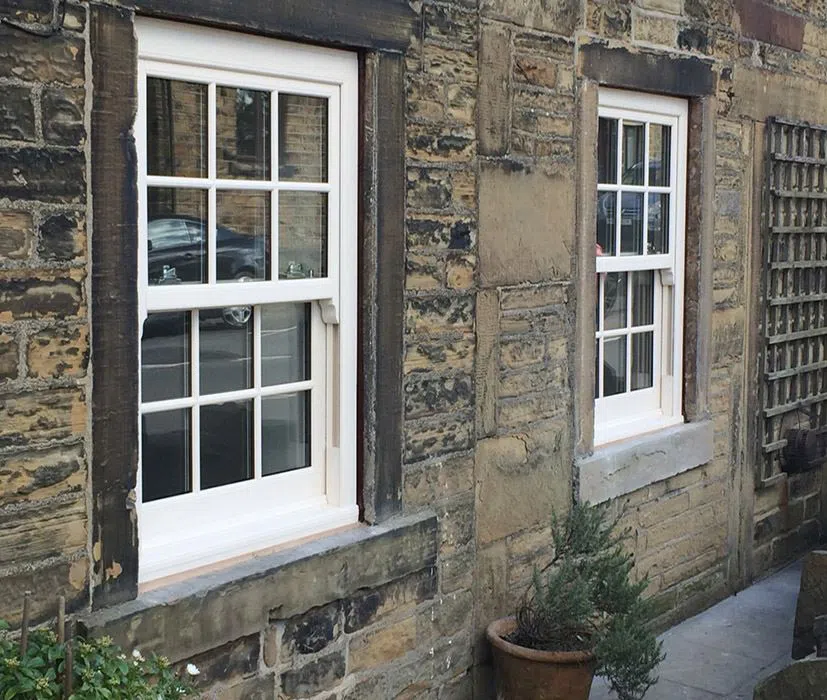 Hot Tags: aluminium vertical sliding sash windows, China, manufacturers, suppliers, factory, customized, price, buy, high quality, Side Hung Casement Window, Aluminium Stacking Door, Aluminum Sliding Closet Doors, Triple Pane Sliding Windows, Office Partition Wall, Stainless Steel Square Round Railing design