Description
Product Details
Aluminium sliding doors are revered for transforming dreary looking spaces into inviting ones with their ultra slim sightlines and neat, minimalistic proportions.
They are available in multiple colour options, making them sympathetic to any contemporary or modern architectural style.
The actual sliding door is a movable rectangular framed sheet of window glass that is mounted parallel to a similar and often fixed similarly framed neighboring glass partition.
The movable panel slides in a fixed track usually, and in its own plane parallel to the neighboring stationary panel.
Name
Aluminium Sliding door
Frame
Aluminium Alloy
Profile Thickness
2.0mm/1.8mm/Customized
Surface Treatment
Powder coating
Anodizing
Electrophoresis
Wooden Grain
Glass Type
Customized
Color
Grey/Blue/black/White/Customized
Hardware
Top Brand Hardware
Packaging
Air bubble film+Plastic film/As per your special requirements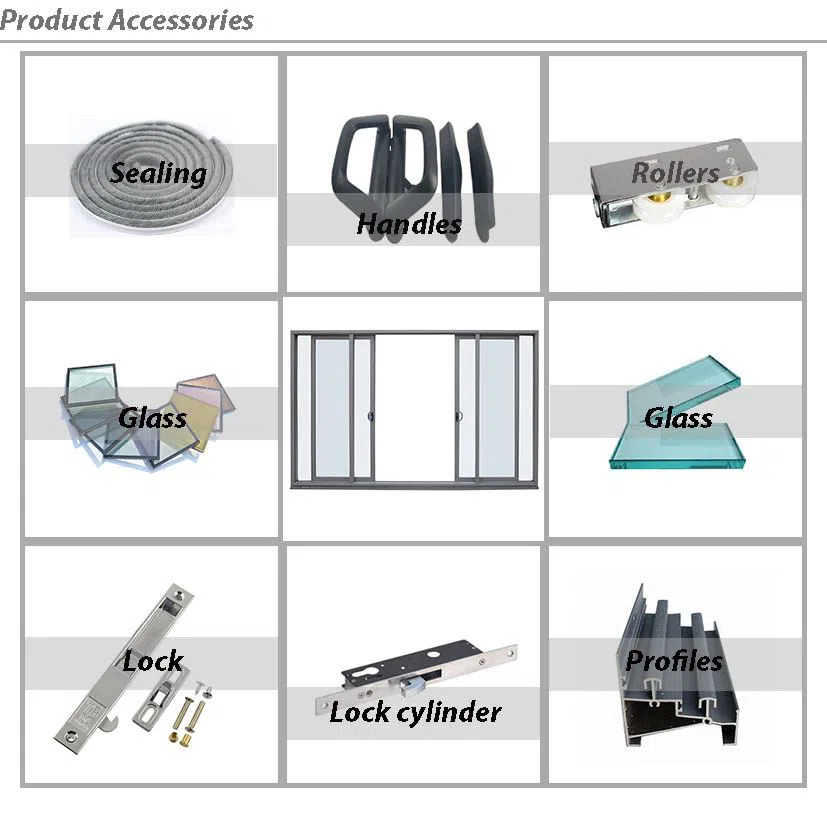 Aluminium alloy of the heat insolation of advantages:
1. Energy saving: the remarkable energy saving effect of K value of 2.0 to 3.0 w/m2k energy-saving thirty percent to 40.
2. The sound insulation, good sound insulation performance, reduce noise 30-50 db.
3. Insulation,condensation coagulate frost prevention function, the window clean and bright.
4. High intensity, wind resistance performance after reach the standard level 1.
5. Good air tightness, reach the standard level 1.
6. 3 room design principle, high stability, mechanical performance is excellent, middle seal design, double sealing effect.
mage, and improves the service life.