Description
Product description
This type of window is made of powder-coated aluminum alloy frame and glass. As more and more people buy aluminum windows, the quality of the frame and glass materials has become an important part of powder-coated aluminum casement windows. Therefore, to provide customers with high-quality products is our aim.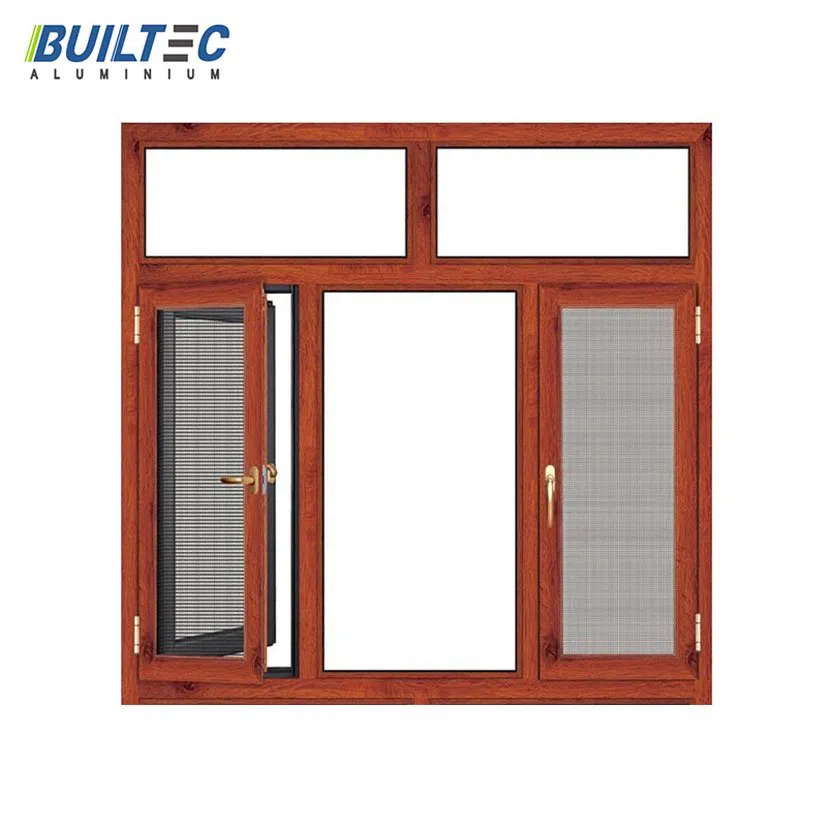 Product Description
Window Name

Powder Coated Aluminum Casement Window

Window Type

Aluminum Casement Window

Sliding/Custom

Size

Precise width and length

Customization

Material

Aluminum Alloy

6063 model

Surface Treatment

Powder Coated

Customization

Shape

Square, arch

Customization

Package

Wooden Crate/Air Bubble

Customization

MOQ

100 SQM

Service

Professional technical support & good after-sales service
Aluminium Powder Coated
● There are many colors to choose from the color card series.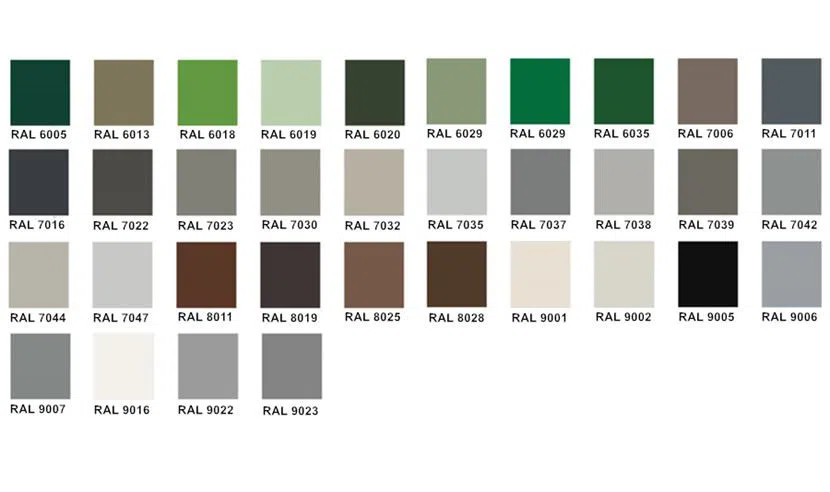 Window Glass
● Any color of glass can be selected.
Include Coffee, Blue, Common Clear Glass and so on.
● Any style of glass can be chose.
Include Diamond, Laminated, Frosted and so on.
● Thickness can be customized.
Include Single, Double, Tempered and so on.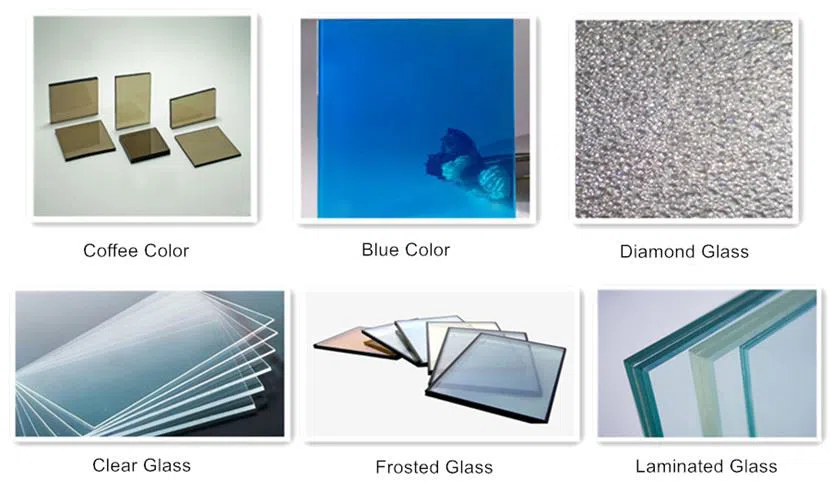 Aluminium Window Hardware
● We use Chinese and German top quality hardware.
● Customers can choose and customized the brand of accessories.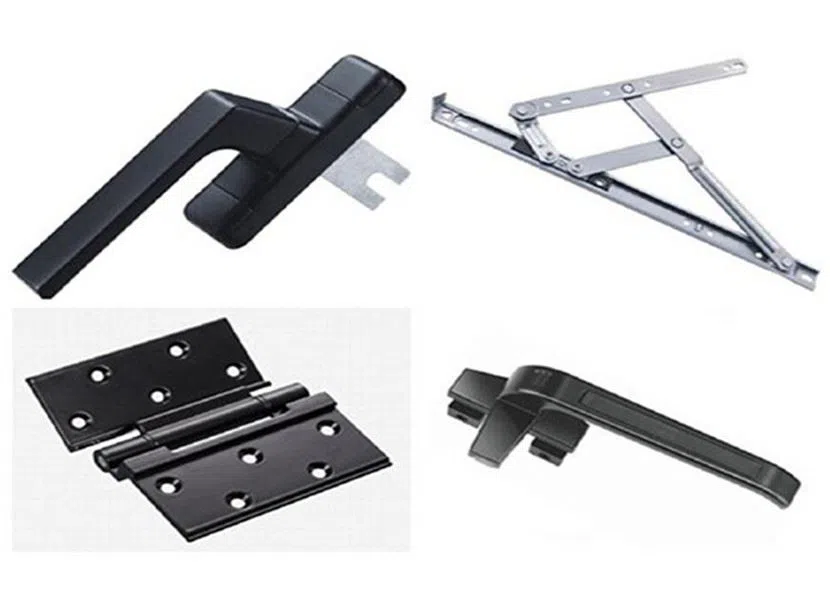 CONTACT US
For more product information, including product presentations and demonstrations, pls do not hesitate to contact us.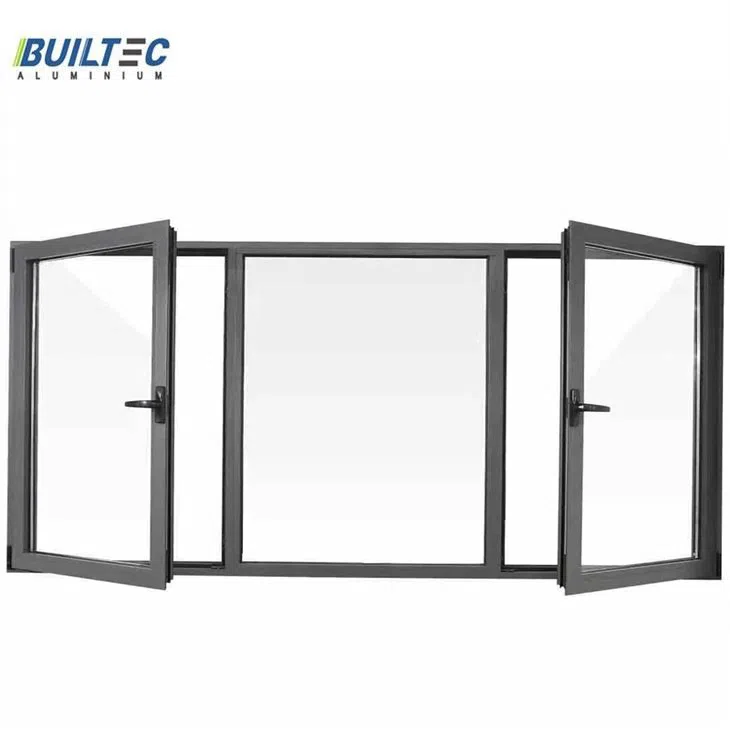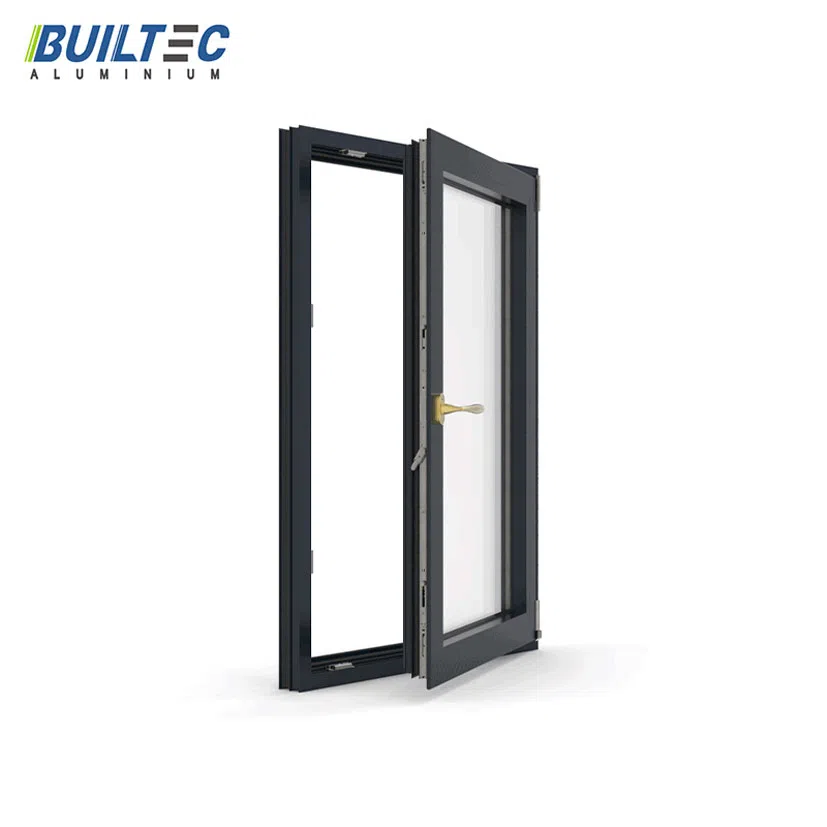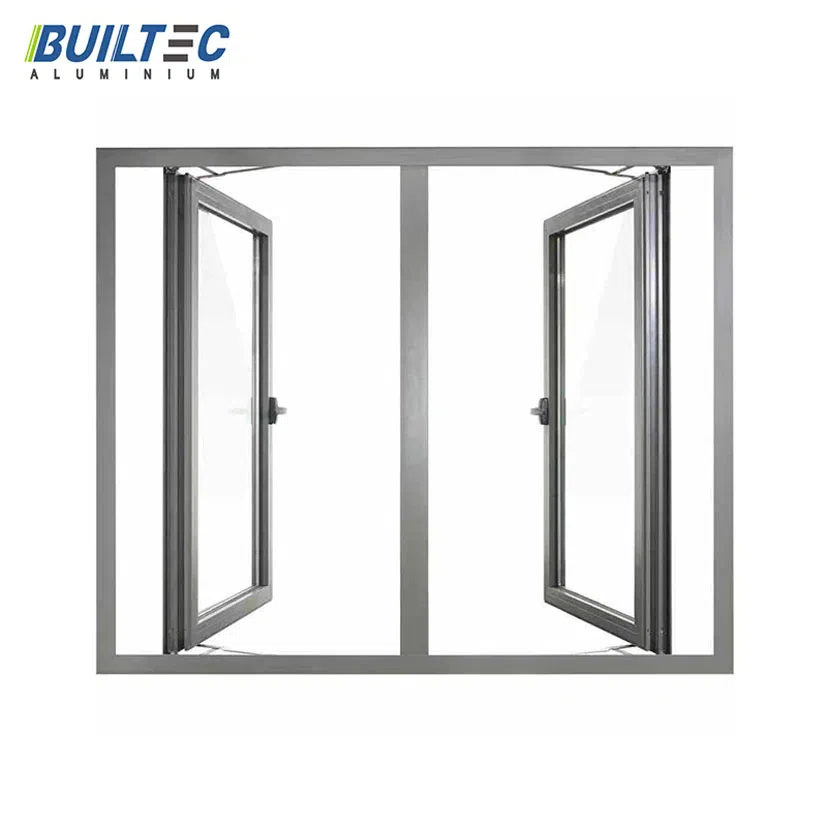 FAQ
Q: Can the product be packed according to my export requirements?
A: Yes, the packaging can also be customized. At the same time, each product is protected with cardboard and foam plastic film.
Q: What kind of service will you provide?
A: We can provide engineering and supervision services to guide the installation of our doors and windows.