Description
Product Details
The aluminum casement windows with anodized surface treatment have effective anti-corrosion protection features. Because the window is anti-static, easy to clean, thermal break, good appearance and permanent surface features, it seems to be favored by many customers.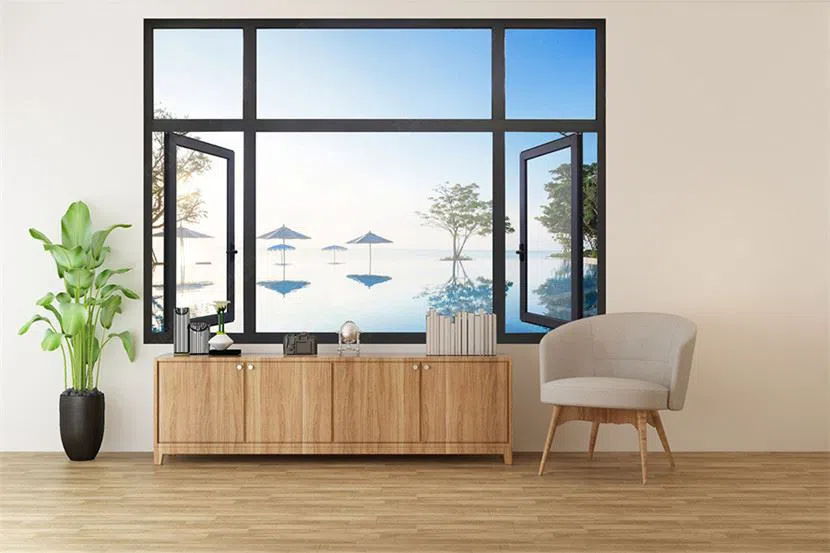 Product Introduction
Aspects

Detail

Notice

Name

Anodized Aluminum Casement Window

Opening

Swing Opening

Material

Aluminum Alloy (6063-T5)

Thermal break

Surface

Anodized

Can be customized

Color

Black/ Other

Can be customized

Size

Customized

Glass

Double/ Single/ Frosted/ Other

Can be customized

Thickness

Customized

Fly Screen

a. Stainless stell security mesh

b. Aluminium Security mesh

c. Fiberglass fly screen

d. Retractable &invisible fly screen

Sealing

EPDM rubber / Famous brand silicone

Trade Term

FOB/CIF

Other
Color Options
● Anodized surface treatment: Any color and thickness can be selected according to customer requirements.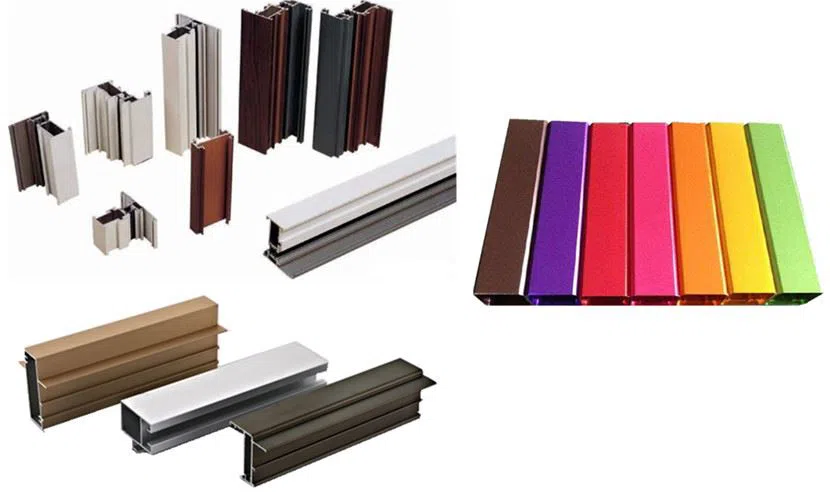 Glass Options
● Window glass: any color, type and thickness can be customized according to customer requirements.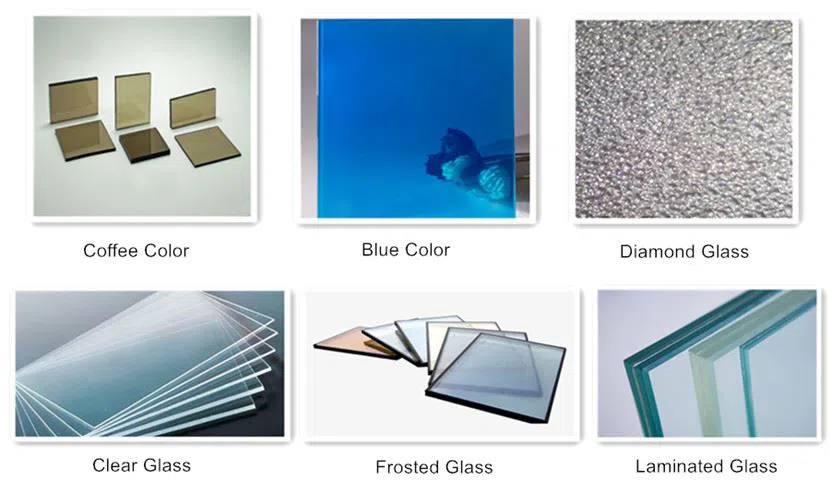 Why Choose Us
● Feature:
Anodized aluminum windows are widely welcomed by the public because of their functions. Has the following characteristics:
-Super metal texture: high-end and beautiful.
-Environmental protection, non-toxic, fireproof and heat insulation.
-Scratch resistance and high surface hardness.
-Antistatic performance, no dust, easy to clean.
-Fastness, permanent surface.
● Team:
We have a professional design and engineer team, and can provide products according to your requirements.
-Manufacturing aluminum doors and windows, curtain walls, shower rooms, glass railings, wall panels, etc.
-We can provide customized products or send someone to the site to install.
● Process:
Strict quality control and inspection will be carried out on the products before leaving the factory to ensure product quality.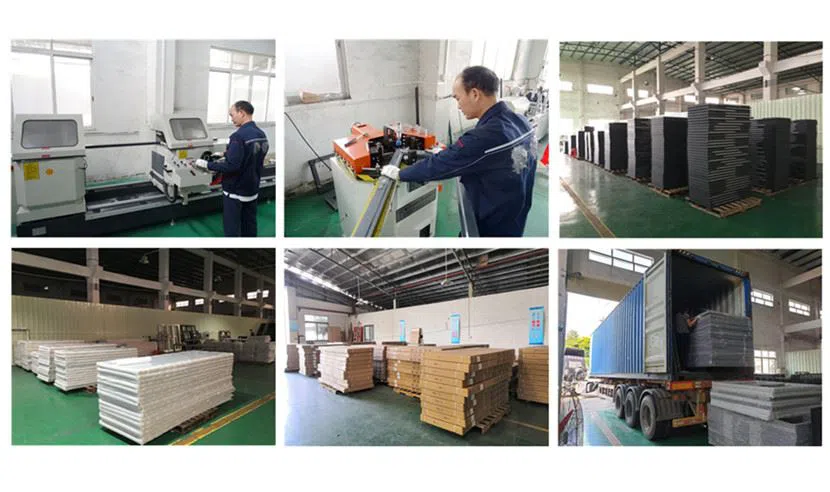 FAQ
Q: What is your main product?
A: Before leaving the factory, the products should be strictly controlled and inspected to ensure product quality.
Q: What is your standard color for aluminum frames?
A: Anodized (any color)
So please contact us with more details for quick discussion!