Description
Product Description
Overview of aluminum horizontal sliding windows: Builtec aluminum sliding windows are very popular in domestic and foreign markets, especially in small island countries with light rain and strong winds. Our horizontal sliding window has a slim line of sight and a large opening capacity. We can also provide many other functions, such as professional safety hardware for mental health institutions and other places.
Product Information
Name : Aluminium Horizontal Sliding Window

Open Style

Horizontal Sliding

Frame Material

Aluminum Alloy

Style

European

Surface Finishing

Anodizing, Powder coated , etc

Profile

Any color and thickness can be customized

Glass

Any color and thickness can be customized

Mosquito netting

Stainless steel, Metal and nylon material

Security Rating

A

Function

Soundproof /Decoration /etc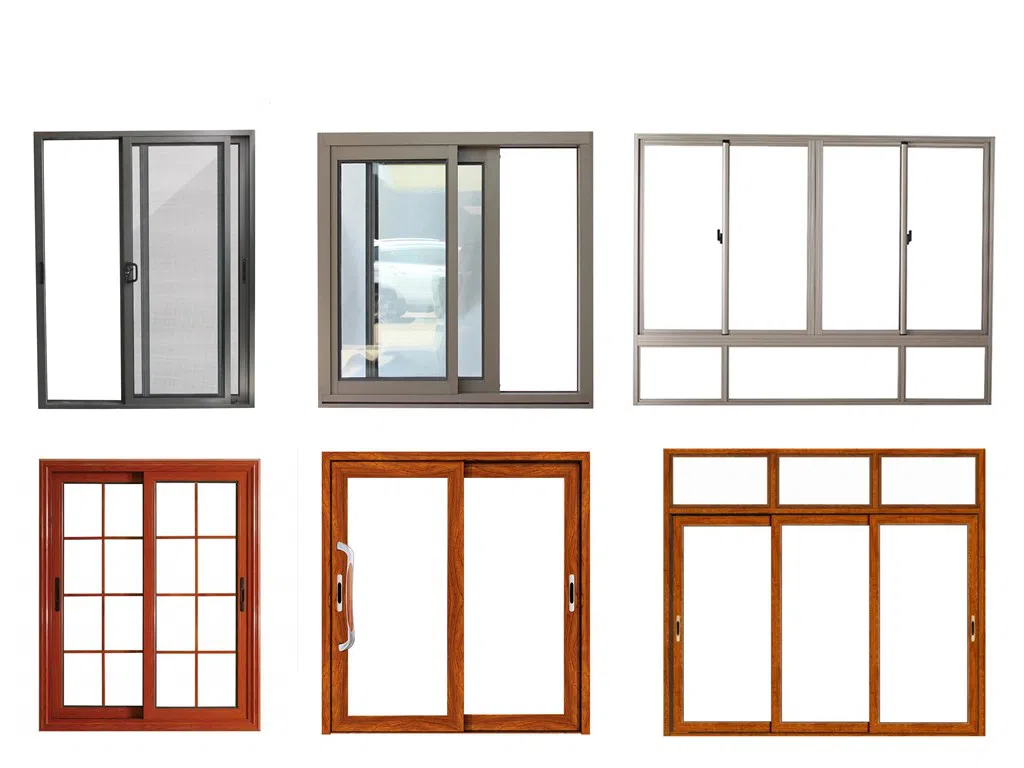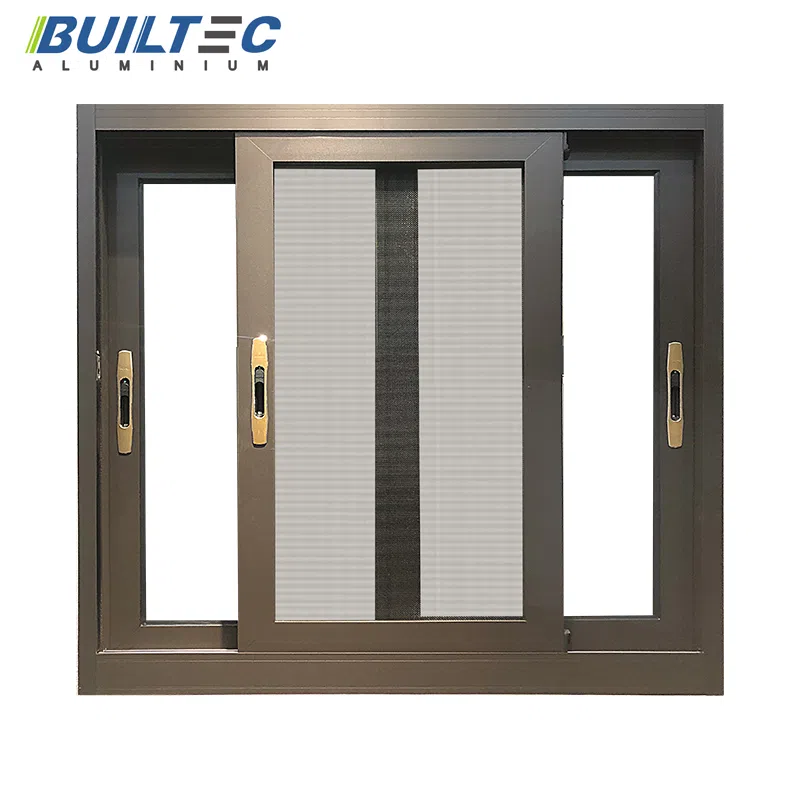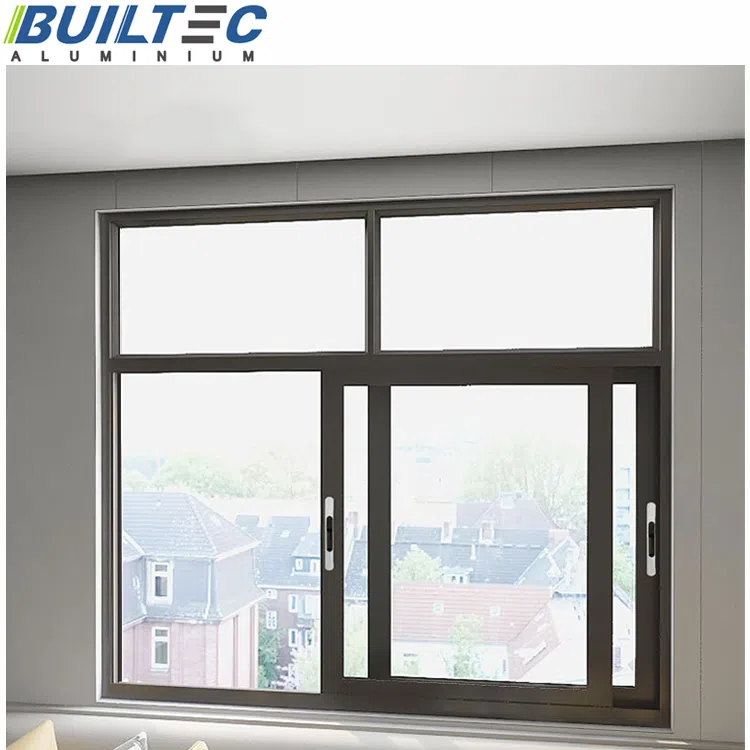 Aluminum Window Hardware
-We use China and German top quality hardware.
Customers can choose and customized the brand of accessories.
Product Advantages
● Easy to install
● Flawless finish
● Perfect strength
● Easy to clean
● Profiles, colors, glass, thickness all can be chosen.
● A ten-year warranty is provided, including that the frame will not fade or fall, and the hardware and accessories can work normally under correct operation.
We will work hard to provide you with quality products and satisfactory service!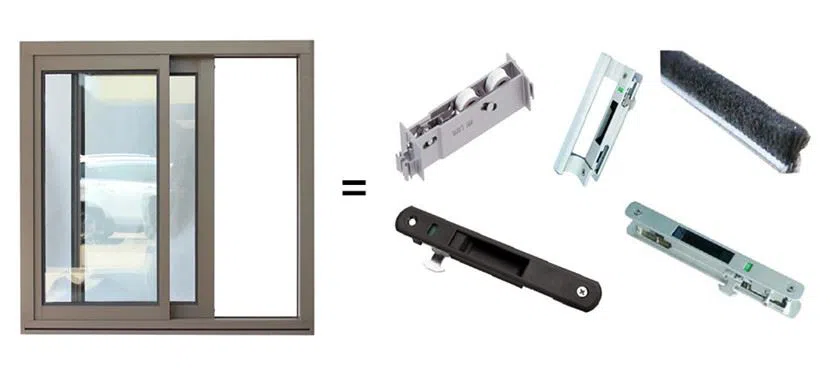 What service we offer?
● Custom-made
Builtec Aluminium provides a comprehensive range of aluminum doors, windows, folding and sliding doors, window walls, curtain walls, rolling doors, automatic doors, glass doors and metal ceiling systems. Aluminum profiles and glass are available in various colors. The surface of the aluminum profile is treated by anodizing, powder coating, fluorocarbon and electrophoretic wood grain polishing and matte treatment. Builtec Aluminum also provides stainless steel and tempered glass products mainly related to railings, railings and showers.
● Technical support
Our team will provide you with the most professional and competitive advice, and provide solutions for projects of all sizes and complexity.
● System design
According to customer and market needs, develop new aluminum door and window systems to better meet the needs of customers' target markets. Our main goal is to provide customers with the most satisfactory service while constantly striving to improve our products and keep pace with technological advancements in related fields.