CLASSIFICATION OF ALUMINUM WINDOWS
Basically, because aluminum alloys are metal, they are asynchronous and relatively fast, so when the temperature difference between indoor and outdoor is very large, aluminum alloys can become a "bridge" for transfer conversion. Such materials fill aluminum windows, and its thermal insulation performance is poor Too. The broken bridge aluminum divides the aluminum alloy from the middle.
It uses hard plastic to connect its aluminum alloy into one.
We know that plastic is obviously slower than metal, so that it is not easy to pass through the entire material. The heat insulation performance will be improved, this is the name of "Broken Aluminum (Alloy)". Broken bridge aluminum is also called thermal insulation broken bridge aluminum profile, thermal insulation aluminum alloy profile, broken bridge aluminum alloy, it has more excellent performance than ordinary aluminum alloy profile. The origin of the name "Broken Bridge Aluminum" The "bridge" in the name refers to the "cold and hot" bridge in the sense of materials, and the word "broken" means action, that is, "break the cold and hot bridge.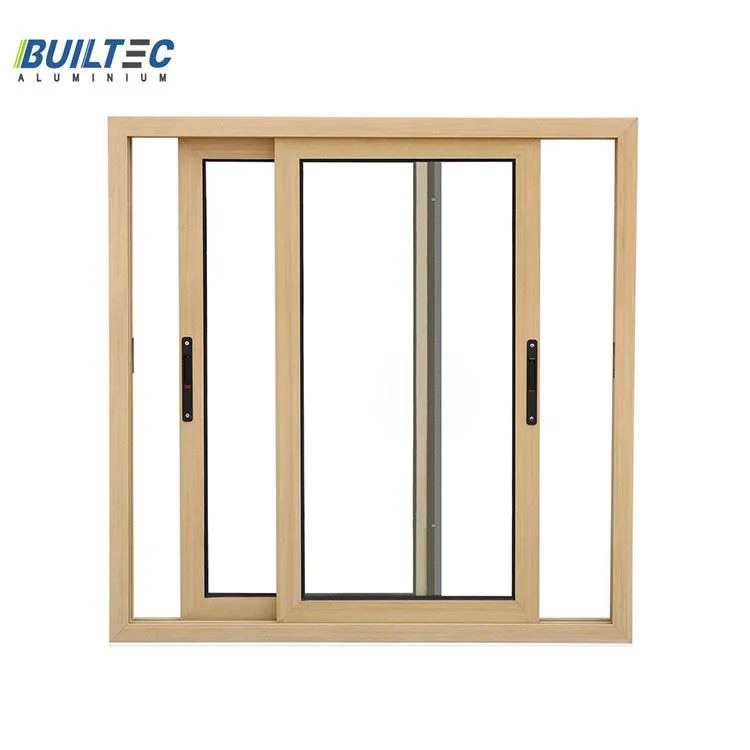 Welcome the electricity to post the consultation, we will be sincere for you serve!